Ryan Media Works develops solutions that make sense for you and your customers.

Our Mission is to help your business grow.
Our Work is focused on market research, lean strategy and full-stack development.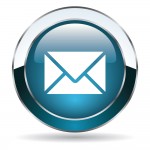 ---
Market Research
We can better understand your customers, your competition and the industry through market research. In-depth market research enables smart planning and ensures a project moves along at a reasonable speed. This market research step goes a long way towards determining your customers' deepest desires.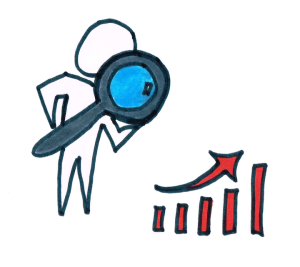 ---
Lean Strategy
We implement problem-focused thinking motivated by researching a customer's problems and finding immediately valuable solutions. It is extremely important to know where NOT to invest a company's resources. "A lean organization understands customer value and focuses its key processes to continuously increase it. The ultimate goal is to provide perfect value to the customer through a perfect value creation process that has zero waste." – Lean Enterprise Institute. This lean strategy step determines a path to satisfying your customers' deepest desires.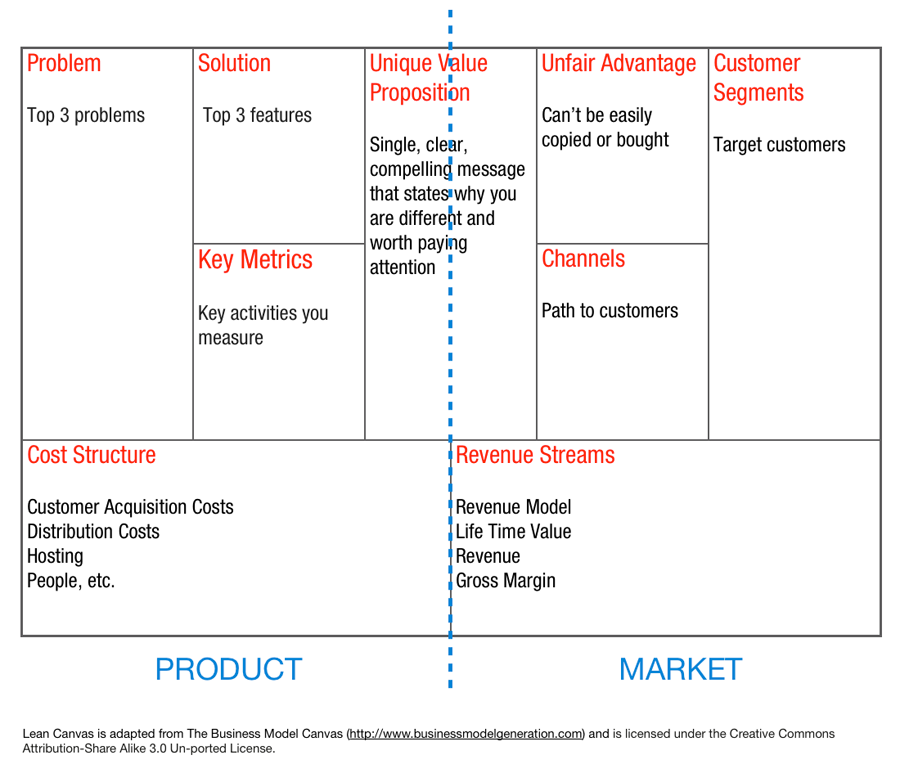 ---
Full-Stack Development
We handle development from the beginning to the end. Everything includes: System administration, web development, back-end technology, front-end technology, UI design, UX design and mobile development. This full-stack development step creates a feasible solution to your customers' problems.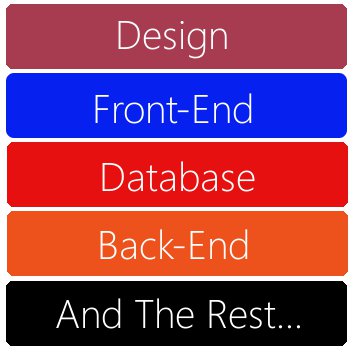 ---
Our Culture is defined by a desire to understand the customer.

---
Contact Ryan Media Works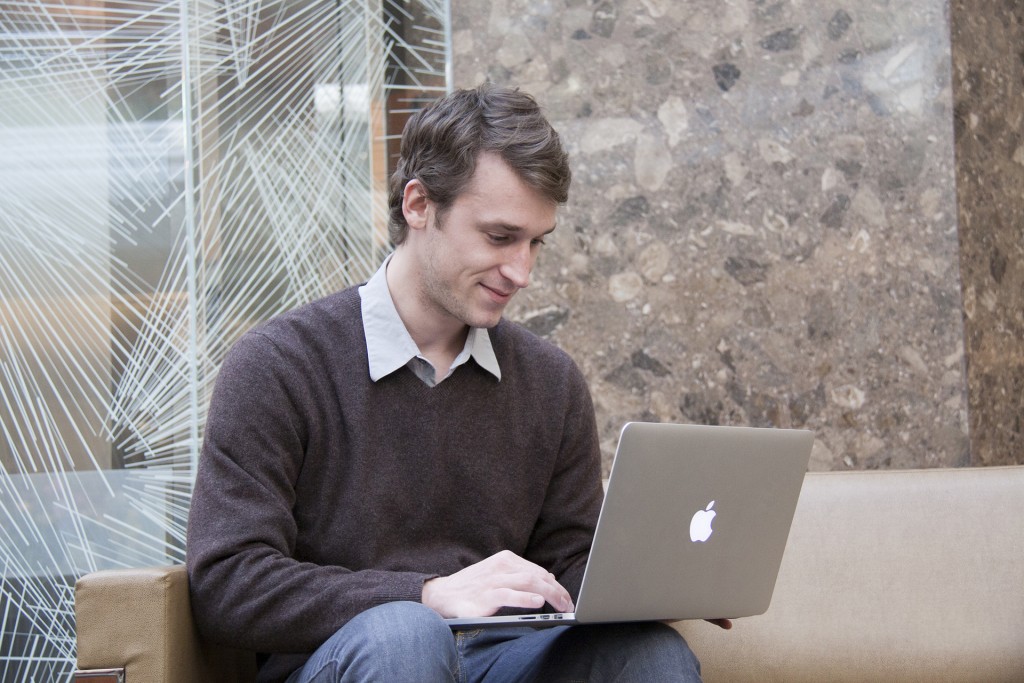 If you are a business owner interested in harnessing the power of technology, contact us. We would love to chat about how we can help your business grow.