Simple Software & Websites
At Ryan Media Works, we focus on building trust-based solutions that make sense for you and your business.
Our mission is that you understand what you are paying for and how it helps your business. We spend time upfront discussing and teaching rather than signing contracts. Our hope is always to build lasting relationships, not take your hard-earned money and run.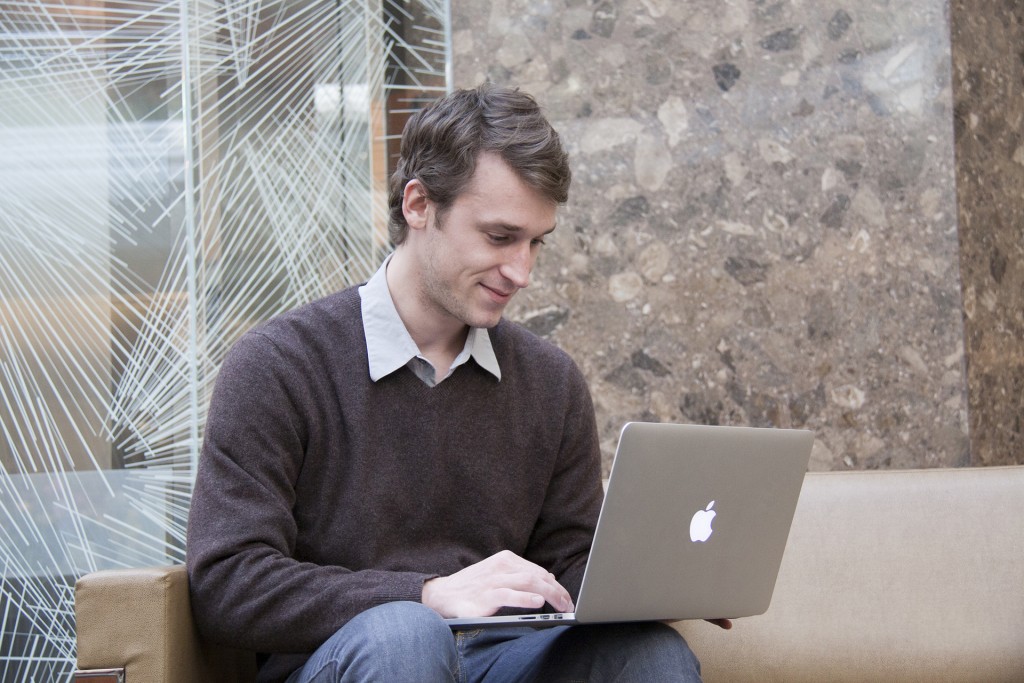 If you are a business owner in need of assistance, please contact us.